About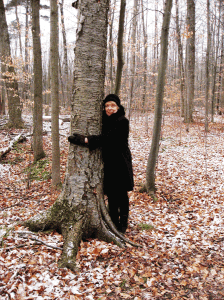 In March 1944, in the middle of an air raid in Stratford, East London, Josie made her entry into the world. The youngest of three girls, a decade or so later, her family joined the exodus of Londoners moving to newly-built towns in the countryside surrounding the city.
After a career primarily in the financial services industry in the UK and Canada, in 1999 she gained an M.A. in Political Science from York University, Toronto, focusing on international relations, with a particular interest in Russian political, social and economic history, and the United Nations Human Rights Treaties.
Subsequently working as a freelance writer, her travel articles appeared in magazines and national newspapers in the UK and Canada, and in regional publications in the United States.
Creative writing classes with Kim Echlin, at the University of Toronto, and working with Alan Cumyn, her mentor in the 30-week programme at the Humber School for Writers, focused her love of story-telling.
Josie's first novel, 'The Weak Against the Strong,' was released in the Fall 2020. The story is set mostly in the Soviet Union and is the culmination of a growing concern over the spread of human trafficking for the worldwide sex industry, and extensive research into the lives of ordinary Russians. She is now working on the, as yet unnamed, sequel.
Josie and her husband live in Toronto, where they share a love of reading, travelling, cooking and foraging for ingredients.