Fogo Island, Newfoundland
Post Date:
May 18, 2022 by josiemounsey
Early on Sunday, May 1st, our group sets out from St. John's in a private coach, first to Gander and then on to Farewell for the ferry to Fogo Island. We stop for a delicious boxed lunch at 'Union East' in Gander Airport. The restaurant is really unique, unlike any airport restaurant you have ever known. Food is fresh and the young staff so helpful and cheerful.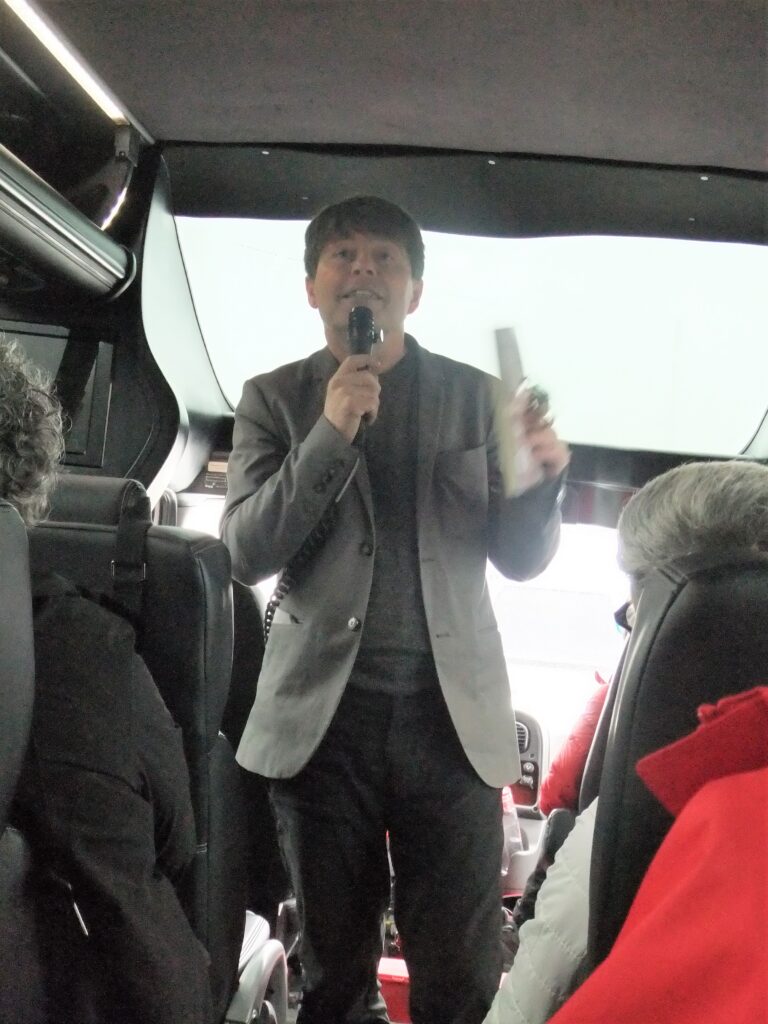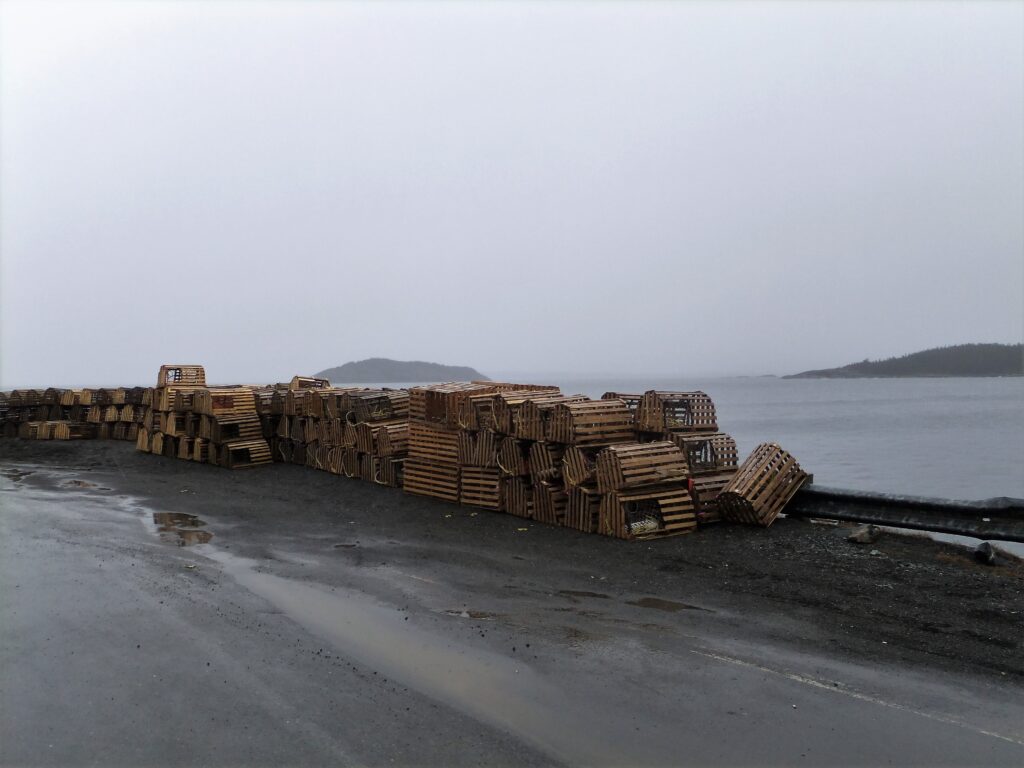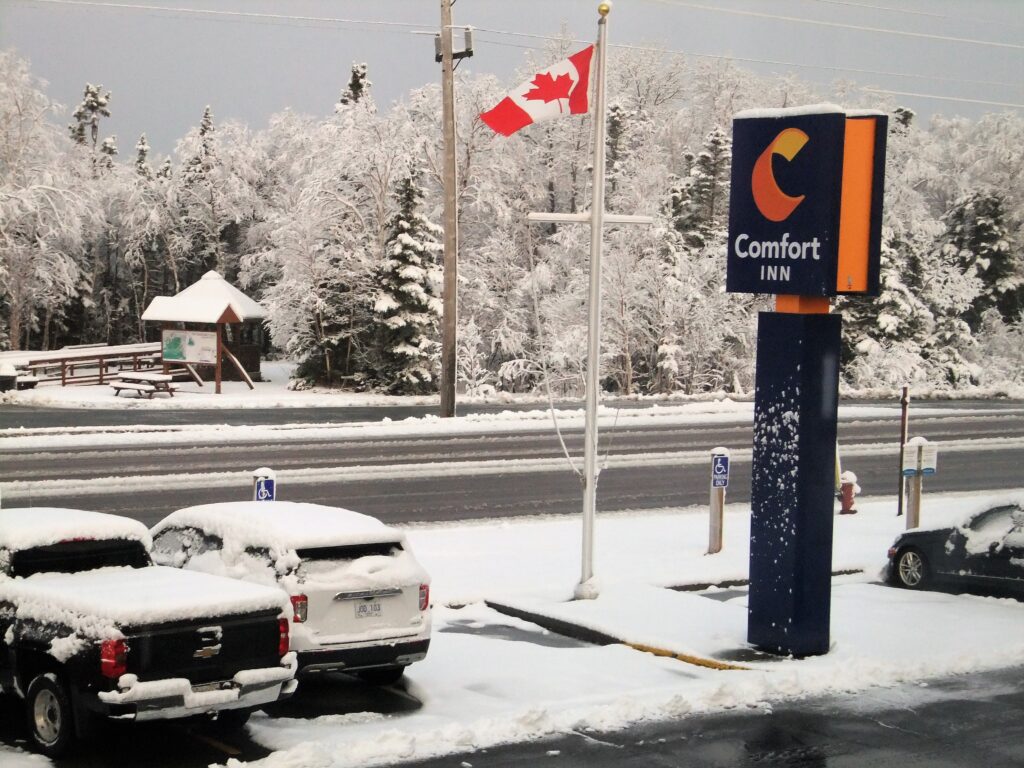 Jill also produced dinner reservations for us all at Sinbad's Hotel in Gander, where we enjoyed good food and drink while listening to one of the local people relating stories of what happened on 9/11 when Gander Airport's runway become a parking lot of diverted commercial airliners. Thirty-eight jets, carrying more than 6,500 passengers, descended on Gander, more than doubling the local population. In true Newfoundland hospitality and friendship, local people fed and housed everyone for several days. Anyone who has seen the hit musical 'Come from Away,' will be familiar with the story.