St. John's, Newfoundland
Post Date:
May 18, 2022 by josiemounsey
In late April 2022, we flew to St. John's to join Bonnie Stern's Book and Dinner Club tour. Throughout the tour, we dined in the best restaurants and met many really interesting people. Jill Curran, the owner of Maxxim Vacations, accompanied us on the tour and impressed us with her ability to cope seamlessly with unavoidable last-minute changes to travel plans. Joe and I travelled with Maxxim some years ago, and have no hesitation in recommending them. Our first night's reception at 'Terre' at The Alt Hotel had a special guest: The Hon. Andrew Furey, Premier of Newfoundland & Labrador. An orthopaedic surgeon, he is also well-known for medical missions to the trouble-spots of the world, as chronicled in his book, 'Hope in the Balance'. An interesting and sobering read.
The opening dinner at 'Terre,' is spectacular, with Spring Radishes, Potato & Rosemary Bread, NL Seafood Platter, Torngat Char Latke, Lamb Tartare, Roast Partridge, finishing with Alder Sugar Beignets. Canadian wines were served with each course, and we finished with Hot Toddy!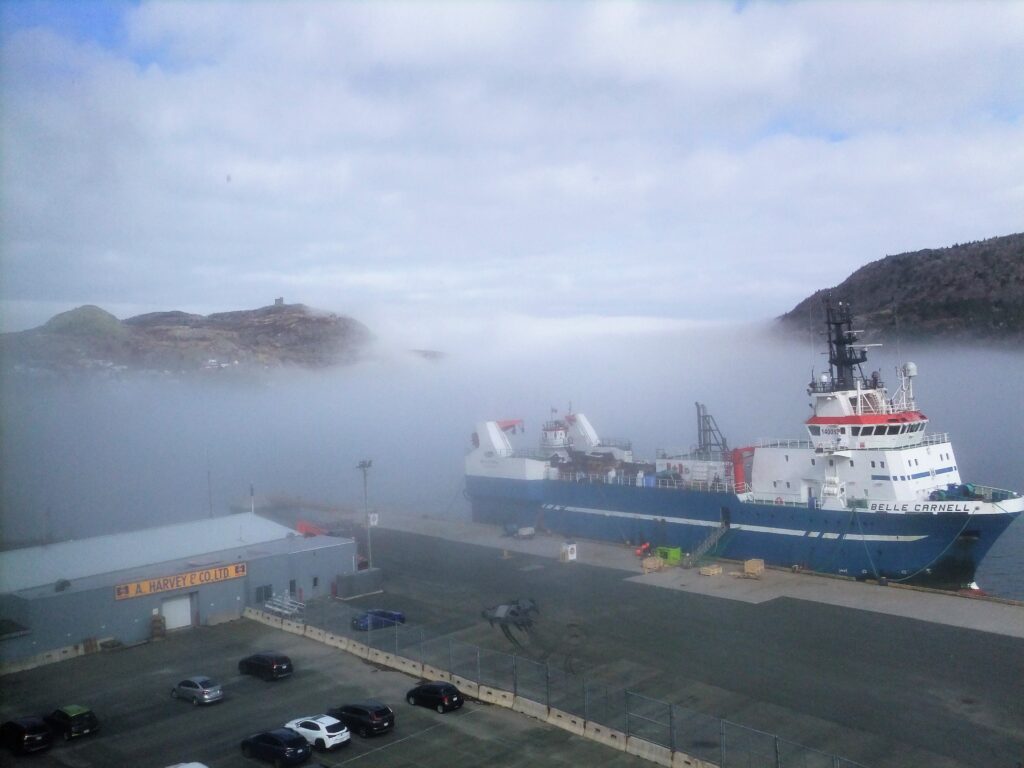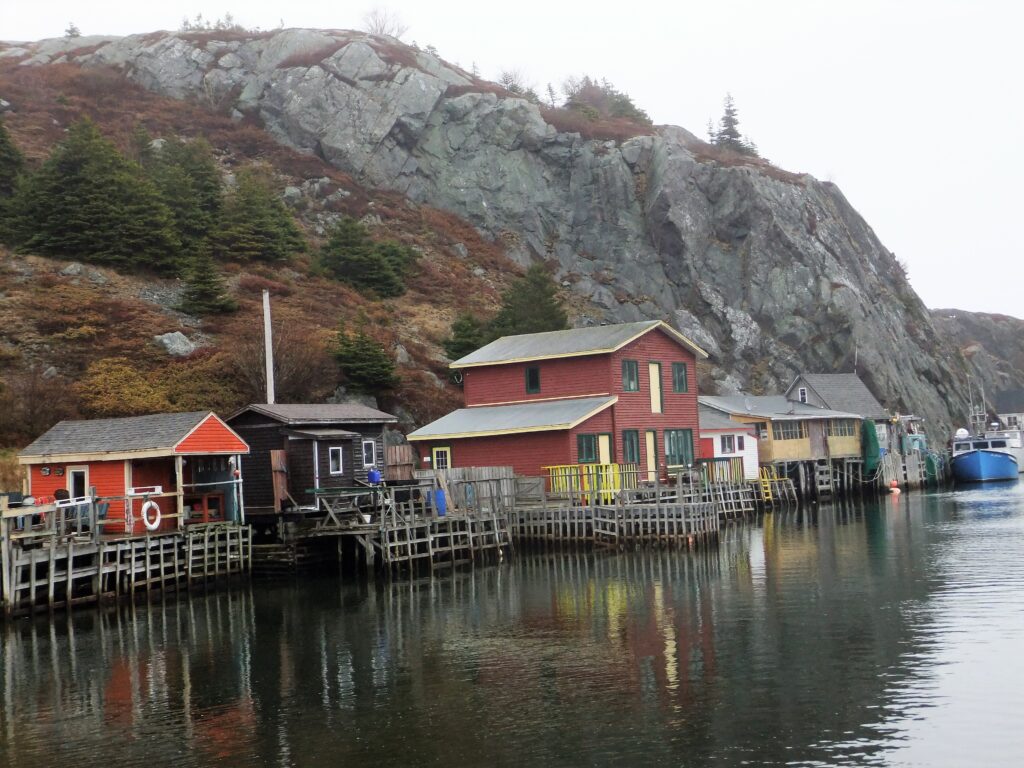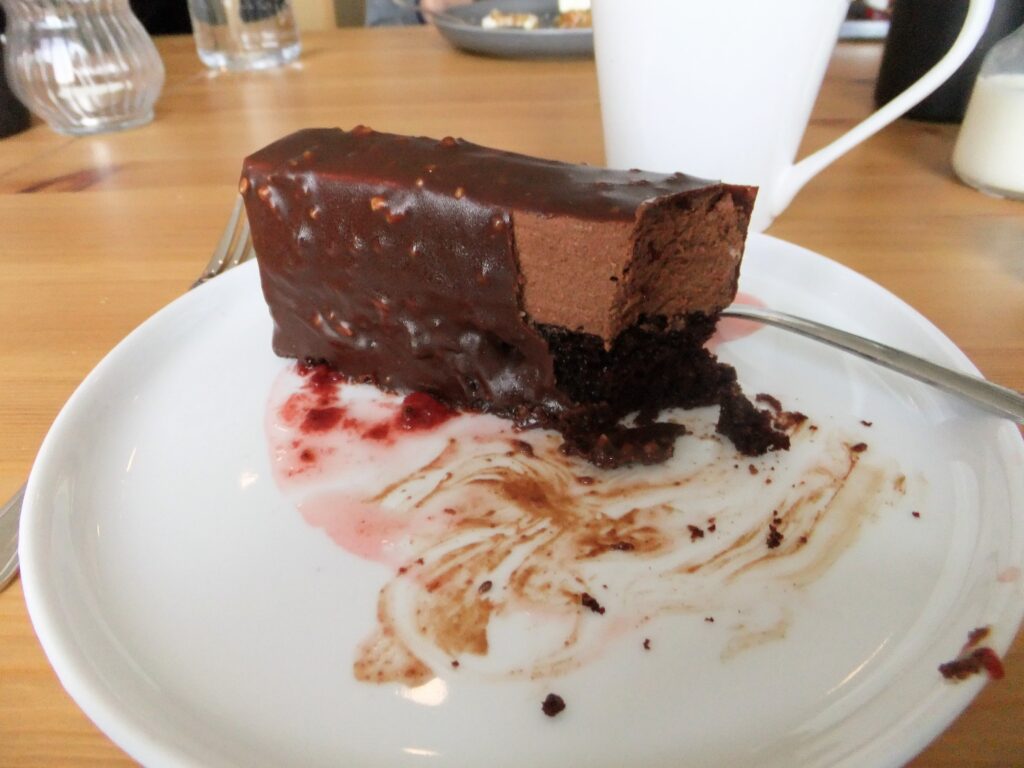 After a good night's sleep, we set out on a walking tour of downtown St. John's led by Kevin Major, Governor General Award winning author. Kevin's most recent books 'One for the Rock,' 'Two for the Tablelands,' and 'Three for Trinity,' are the first three books in his new series of crime novels featuring a St. John's tour guide as the protagonist!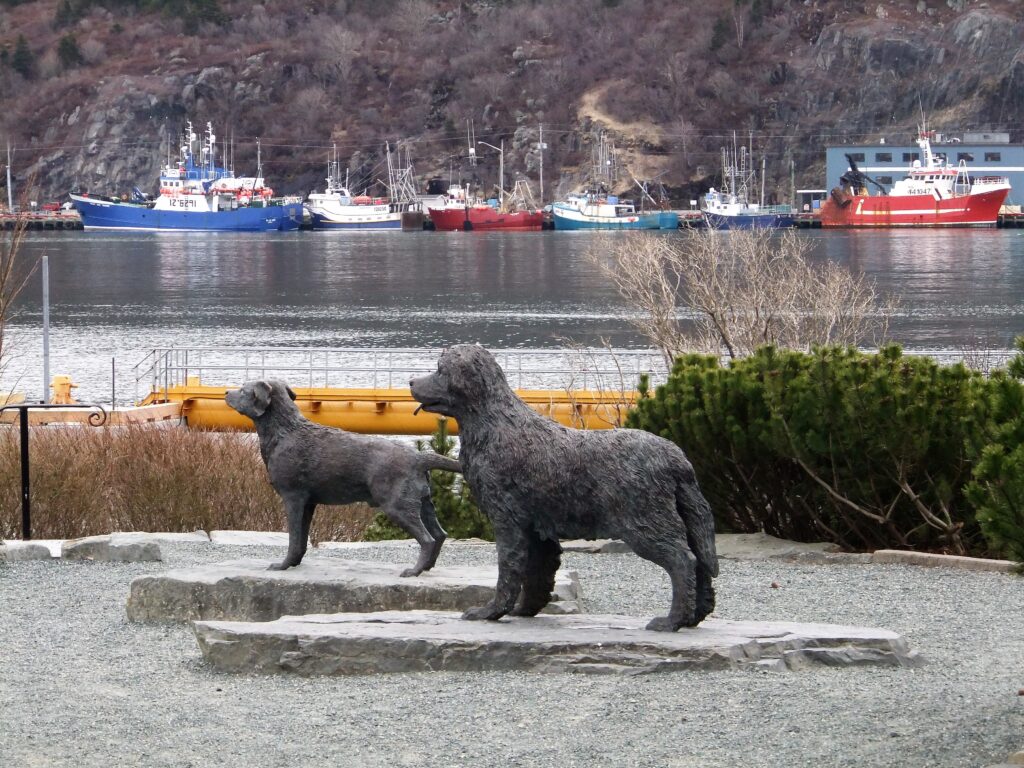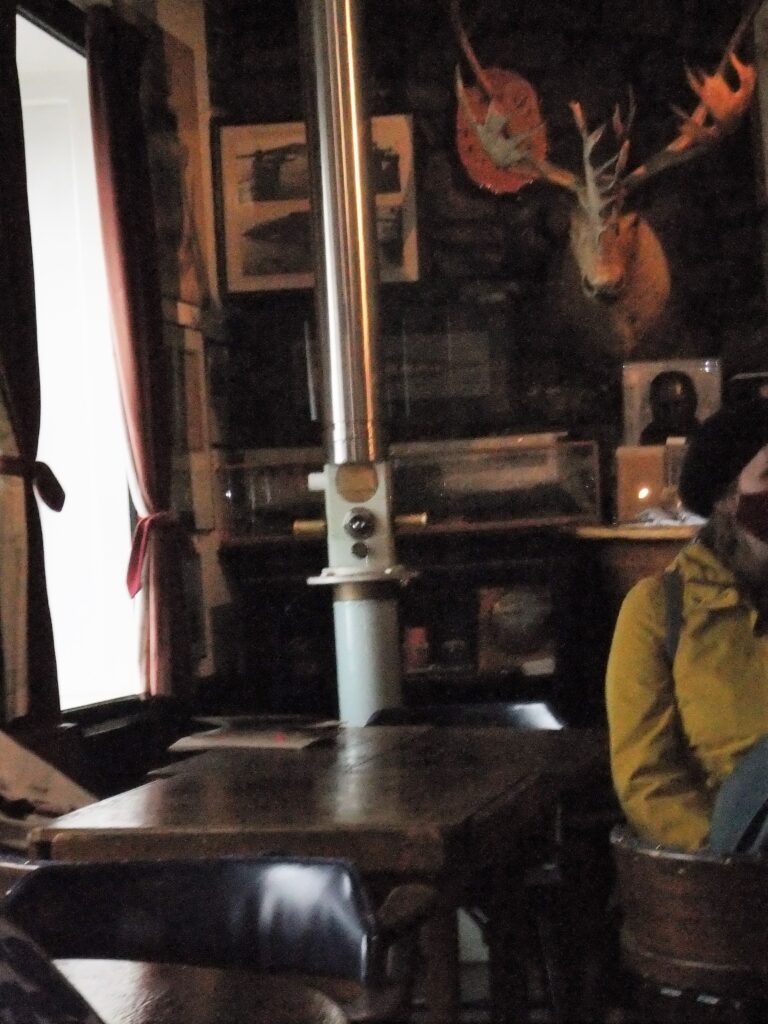 We all head to 'The Merchant Tavern,' owned by Jeremy Bonia and Jeremy Charles, where we enjoy a delicious lunch of Hot Smoked Mackerel, followed by Peas Pudding Agnolotti with Salt Beef and all the trimmings, and finishing with Strawberry and Knotweed Tart, all washed down with champagne and various French wines.

Dinner was originally scheduled to be at 'Portage,' Jeremy Bonia and Jeremy Charles's new restaurant, but as the restaurant is not yet open, we dine in style, surrounded by plants of various hues, at 'Portage at Murray's,' a Garden Centre and farm in Portugal Cove. Food and wines are spectacular, and we are all in good spirits as we head back to The Alt for a good night's sleep before the long drive/ferry ride to Fogo Island tomorrow.