The Weak Against the Strong
Post Date:
October 26, 2021 by josiemounsey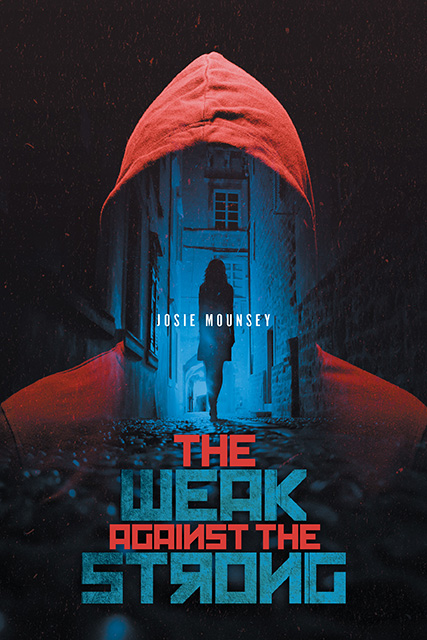 My book is now available in Indie Ontario, a curated collection of books from local indie authors available to readers in Ontario on the BiblioBoard Library mobile and web platform. This is through the Indie Author Project, a publishing community including public libraries, authors, curators and readers, to connect library patrons with the best independently published books. Books are vetted by industry editorial partners (such as Library Journal, Publishers Weekly and others), and regional library editorial boards.
Click on this link to access the book:
Toronto Public Library – The Weak Against the Strong (biblioboard.com)