Josie Mounsey publishes her First Novel
Post Date:
August 18, 2021 by josiemounsey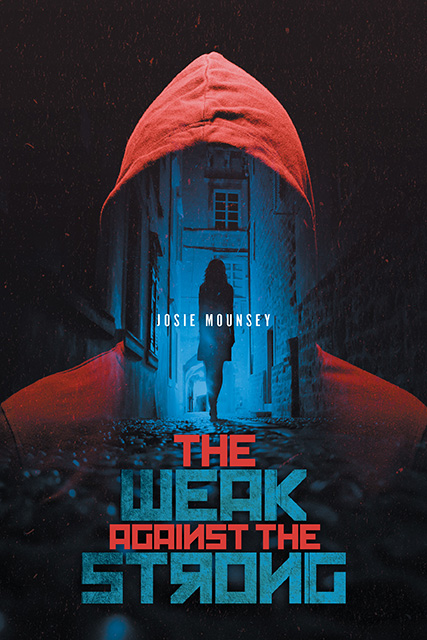 In the midst of the shadowy world of government corruption and the sex trade in the late twentieth-century USSR, Mitch Galichin risks his life and puts his family in jeopardy in order to expose a human trafficking ring.
In this riveting, suspenseful drama, the conflicts of family loyalties and social conscience play out against the backdrop of the tumultuous events of the Soviet Union/Russia during the 1980s and early 1990s. The Weak Against the Strong draws the reader into the minds and skins of those involved in the heartbreaking world of trafficked victims and brings to life the dangers faced by those trying to bring traffickers to justice, engaging readers from the opening paragraph to the closing line.
Book Review by C Wright, Nov. 2020, Amazon UK: * * * * * A page-turning, thought provoking read. Starting with the tale of a boy's journey from his Canadian birthplace to his father's native Leningrad, the book draws you into its tale of hardship and intrigue. A highly enjoyable read, I can't wait for the sequel.